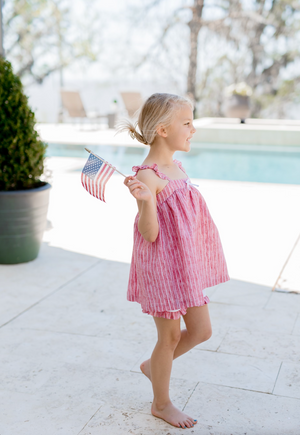 Join us for our new release!
Tonight at 8:30pm CST
Shop now
Explore the childhood magic of
Little Silver Swan
Our Story
Hello, Summer!
Coming Soon!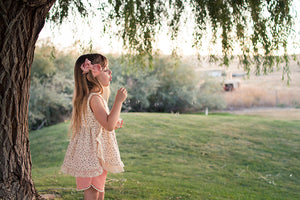 Storybook dreams
Our story is inspired by the elegance of the swan, representing grace, inner beauty and the innocence of childhood - all characteristics that translate into the classic children's clothing at Little Silver Swan. We believe that simplicity in style best celebrates the innocence and joy of childhood. Each hand-sewn piece utilizes new materials inspired by vintage designs, resulting in the creation of timeless and classic clothing that can be passed down from one generation to the next. We are honored for Little Silver Swan to be a part of your children's storybook experience as they create memories that will last a lifetime.
We invite you to celebrate childhood, 
the most magical time of all, 
and become a member of the Little Silver Swan family.